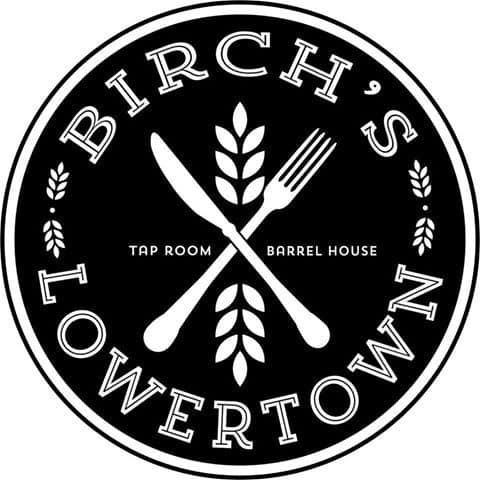 A Craftapped favorite has a new location to enjoy. Everything you dig about Birch's on the Lake in Long Lake now has a presence in Lowertown St. Paul. But things do spin a bit differently at this Birch's location in the Market House Collective building. All the great craft beers. A menu that pairs perfectly with the brews. And since it's a brewpub and not a taproom, you can order wine and cocktails, too.
Whether you're taking in a Saints game at CHS Field or stopping by the St. Paul Farmers Market, you're right there. And even with a Wild game or concert at the Xcel, or an Ordway show, you're still only a short distance away.
The Market House Collective really does contribute to the happenings at Birch's Lowertown, with meats sourced from the famed Peterson Meats. Desserts from the Salty Tart Bakery. And James Beard Award winning Chef Tim McKee and Shane Oporto from OCTO Fishbar helped put together the menu. A group effort of top notch pros – and it shows.
Beers on Tap  |  Drink Menu  |  Tap House Food Menu  |  Happy Hour Menu
289 5th St. East, #104
St. Paul, MN 55101
651-432-4677
* * *
For your next special event…
Let Birch's Lowertown take care of you.
You'll have the guarantee of exceptional food and service, without any hassles or stress.
They have a variety of space options to accommodate any type of party.
And an experienced staff to customize the event to your specific needs.
Birch's can't wait for you to see their beautiful new space and help host your next event.
** Click here for more, or send an email directly to Events Coordinator Nanci Anderson **