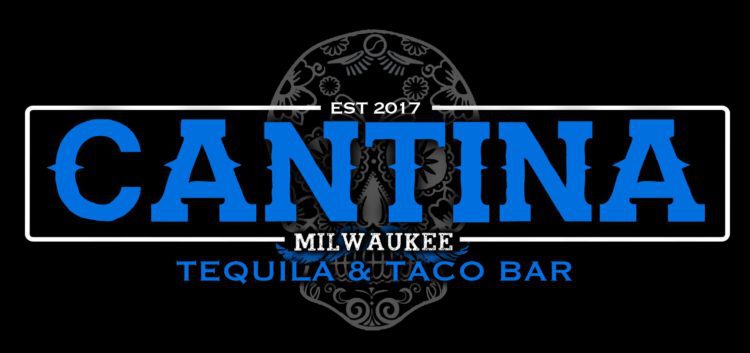 Don't let this fool you. Although Cantina Milwaukee has an impressive list of great tequilas, their craft beer list is nothing short of quality – and at its heart is Milwaukee and Wisconsin. Certainly, enjoy a Modelo if you're in the mood with your food, but you'll also find tasty craft pours from Lakefront, MKE Brewery, Revolution Brewery, New Glarus, Good City, Third Space and many others.
Their menu is based on world flavors like spicy Korean tacos, stein beer braised brisket, Tikka chicken and Cajun dry rub chicken wings. Cantina Milwaukee also has more traditional Tex-Mex fare like queso smothered burritos, fajitas and nachos. Perfect for a craft beer – and tequila bump – kind of night. An amazing experience.
This group of locally owned and operated venues, all on North Old World 3rd St., includes Who's on Third and Oak Barrel Public House. They're all within walking distance from The Bradley Center and the future Bucks Arena Be sure to visit all three! And while Brewers Baseball is in season, ride the free shuttle to and from Miller Park. Bus runs begin two-hours before the first pitch for every home game.
Beer and Drink List  |  Kitchen Menu
1110 North Old World 3rd St.
Milwaukee, WI 53203
414-897-8137
*Regular Menu
Sunday through Thursday  11am-Midnight
Friday and Saturday  11am-2am
*Brunch and Regular Menu
Saturday and Sunday  11am-3pm