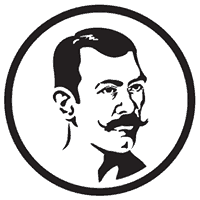 Dan Kelly's Pub is a locally owned, independent restaurant located in the heart of Downtown Minneapolis. They specialize in contemporary pub cuisine and highlight an array of emerging craft beers, ciders and distilleries.
Sounds like a perfect Craftapped place to be: great craft beers, craft drinks and delicious pub grub.
The space at Dan Kelly's Pub is anchored by a 44-foot, pre-prohibition mahogany bar filled with stained glass. The warmth and feel of the room, coupled with the quality of the service and food, will make you feel like you came to the right place.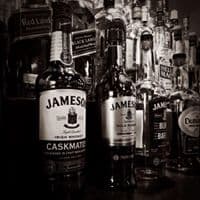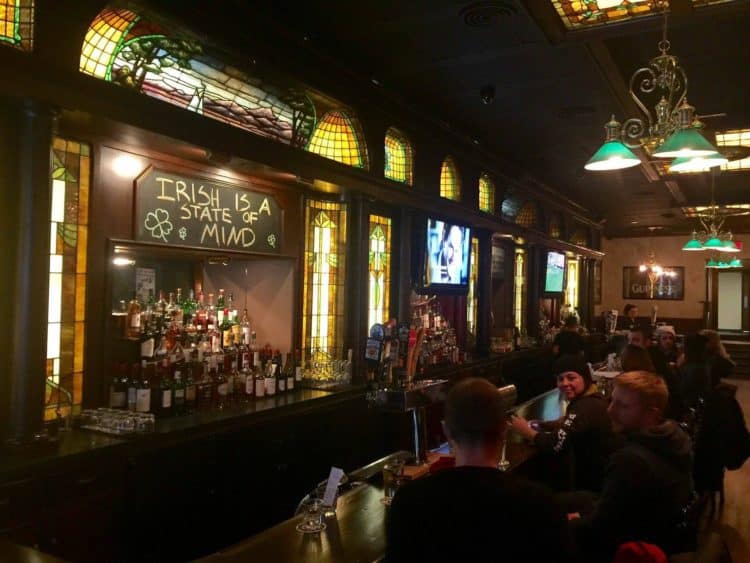 Beer and Drink List  |  Kitchen Menu
212 7th St. S.
Minneapolis, MN 55402
612-333-2644
@dankellyspub
Monday through Sunday  11am – 2am
Happy Hour:  Daily  3pm – 7pm
**Be sure to visit Dan Kelly's other family member:
Devil's Advocate, in downtown Minneapolis on Nicollet Mall at 11th St.
Both are both Craftapped venues!**