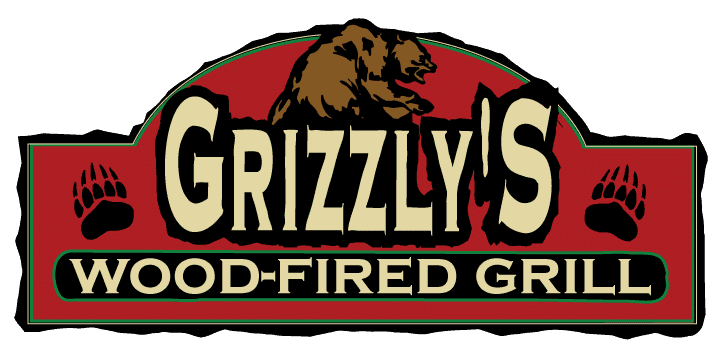 When you're in the Twin Ports, whether you're a visitor or a resident, and you're on the Superior, Wisconsin side of the area, the kind of beverages and food that will best strike your fancy should aptly reflect the city and the state, right?. Dang, if you won't find all that you're looking for at Grizzly's Wood-Fired Grill.
Let's start with the liquids. Superior is the kind of town that has always appreciated a good beer and a good drink. The craft beer tap handles at the bar reflect the Great Lakes, Wisconsin and Minnesota at large. And most certainly, it's hard to find a bartender in Superior that doesn't know how to put together a good cocktail. It's in their DNA. True all that at Grizzly's Wood-Fired Grill.
As to food, this shop is like a one-stop for all of your favs. As a wood-fired grill, the rotisserie chicken is not to be missed. Same for the pulled sandwiches and BBQ. Walleye and walleye sandwiches? Of course. Fantastic WI cheese curds? Naturally. And don't neglect a cup or bowl of delicious wild rice soup. Those selections and many more.
Great craft beers and drinks. Outstanding service. An up north atmosphere. For area residents and visitors alike, Grizzly's Wood-Fired Grill.
Beer List  |  Dinner Menu  |  Lunch Specials  |  Specials & Promotions
3405 Tower Ave.
Superior, WI 54880
715-392-5210
Monday through Thursday  11am – 10pm
Friday and Saturday  11am – 11pm
Sunday  11am – 9pm