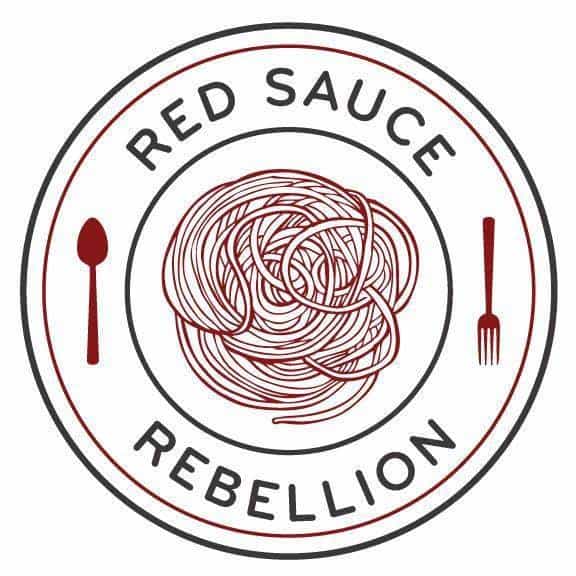 Few things go better together than a fine craft beer and finely crafted Italian fare. That one-two smooch to your palate happens at Red Sauce Rebellion in Excelsior.
Chef and co-owner Eli Wollenzien has created a menu that gently nudges you to a swath of newly minted classics. One foot in the old world, "Italian Mama" style of flavorful, homestyle foods – and the other foot firmly planted in delicious creativity.
Through it all, this is infinitely approachable Italian fare. As our friend Stephanie March at Mpls St Paul magazine says, "…You don't have to Google Translate the menu to know what you're ordering. Yet each plate comes with a bit of an upgrade to your expectations. The restaurant motto that comes to mind here on Water Street: Underpromise and overdeliver.
Deliciously curated craft beers and well-made craft cocktails, and of course some mighty nice wines – especially the tap wine, known as "House Sauce!"
Lunch Menu  |  Dinner Menu  |  Social Hour
205 Water St.
Excelsior, MN 55331
952-234-4646
Sunday through Thursday  11am – -9pm
Friday and Saturday  11am – 11pm
Social Hour every day  2pm – 5pm
* When in beautiful Excelsior, be sure to visit
Red Sauce Rebellion's sibling locations: Coalition and Rebel *