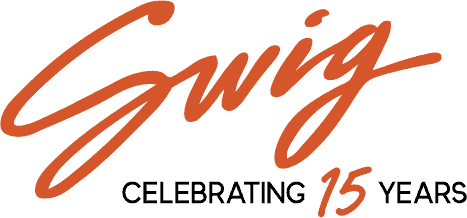 Looking for the perfect place to spend an evening and experience a unique, big-city atmosphere? Look no further than Swig.
In 2004, they became Milwaukee's first and only small plate dining restaurant, and their menu now includes weekend brunch, lunch, entrees, salads, sandwiches, fireside dining, and a large outdoor patio.
Their craft beer list includes some of Milwaukee's finest, alongside selections from Wisconsin and the nation's finest breweries.
Swig is meant to be a fun, shared experience where guests can choose from a variety of flavors and sample several menu items each visit. They offer an eclectic array of wines and champagnes as well as award winning desserts.
And from Columbus to Shullsburg to Mineral Point, Swig is a proud supporter of Wisconsin farms and businesses. The pride shines through in every pint and every bite.
Beer, Wine and Cocktail List and Kitchen Menu
217 N. Broadway
Milwaukee, WI 53202
414-431-7944
(And while you're in the area, or on your next visit, you may be in the mood for great Mexican fare, beer and tequila – or outstanding BBQ, beer and cocktails – or simply the best Italian ever. Only blocks away from Swig, visit their sibling venues Blue Bat Kitchen & Tequilaria, Smoke Shack and Onesto!)