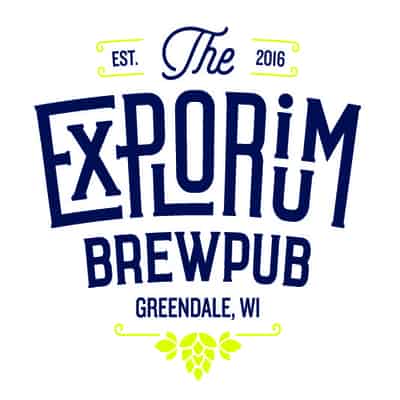 The Explorium Brewpub was founded in 2016 with a focus on traditional and innovative beer and a creative, beer infused food menu. The Doble family has a long history in brewing and brewpubs, with four breweries and restaurants in three states.
The Explorium Brewpub draws the best from the original Doble family Brewery, Tampa Bay Brewing Company in Ybor City, Florida, with a more mid-western flair. The menu consists of award-winning legacy family beer offerings and seasonal brews, and a food menu with lots of flavor from our Wisconsin home.
414-423-1365
5300 South 76th Street
Southridge Mall
Greendale, WI 53129
Monday through Thursday  11am–10pm
Friday & Saturday 11am–Midnight
Sunday 11am–10pm
And while The Explorium Beer Garden is open year-round, of course summers are always more special! Be sure to check out the Events and Facebook link above to see the live music schedule. Music and Beer is an excellent way to get your Explorium on!