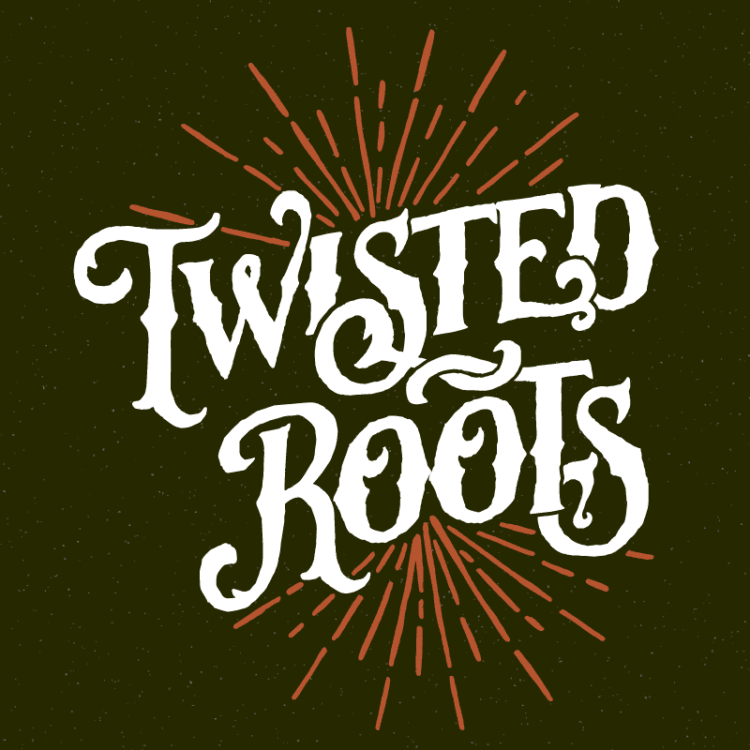 Before Prohibition many bars made their own beer, a common practice in Europe and one that obviously traveled. Twisted Roots Brewery lives by the "drink local" way of thinking, and have promised that their brews will never be on a store shelf – not when there is a great neighborhood for them to be a part of first!
Even the name Twisted Roots is a reflection of how the owners want your experience to be. They travel the beer road with a joy for old styles, some that are even considered extinct by some people, and also a desire to push boundaries.
And what could be more fitting for a bar and brewery that wants to reach back into the past than taking root in the property that was previously occupied by Falstaff Brewery. Their Forest Park Avenue address was not only the offices for Falstaff, but also would later be the location for Six Row Brewing Co. This building is more than just a brewery, it is a part of brewing history.
You'll find more than just finely crafted in-house brews, as Twisted Root has a delicious kitchen menu featuring shared plate eatables alongside delicious beef and chicken burgers. In definite need of mention is their legendary 'Bottomless Beer Brunch' every Sunday. And if the mood strikes you in a complementary beverage way, they also serve a nice array of wines and select spirits.
3960 Forest Park Avenue
St. Louis, Missouri 63108
314-449-6363
Tuesday through Thursday  11am – 10pm
Friday and Saturday  11am – Midnight
Sunday  11am – 4pm
Monday  Closed