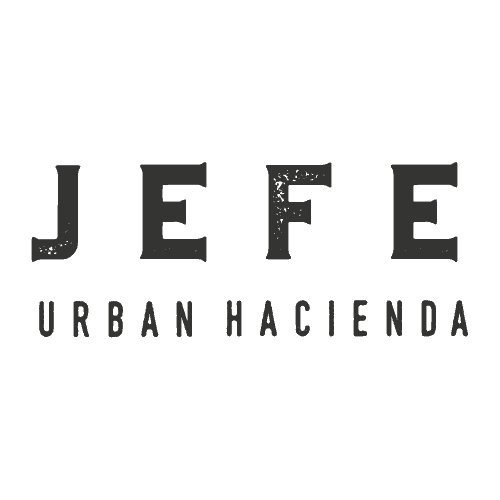 Jefe Urban Hacienda features Mexican street foods and a fresh, creative take on Mexican classics. As Heavy Eater has described the venue, Jefe "combines style and substance to create a Mexican-street-food-inspired eatery with a lot of class." Located on Historic Main St. across the Mississippi River from downtown Minneapolis, Jefe is arguably the area's most scenic place to dine, with a tree lined cobblestone street and the best views of the Mill City landscape. Parking is easy and convenient, with an affordable and large covered ramp nearby. Take a stroll in the neighborhood or in inclement weather just use the tunnel to reach Jefe in comfort.
From romantic dining, to cocktailing on the vintage banquette of the Dragon Lounge, to one of the most inviting patios you'll experience anywhere, Jefe has been carefully tailored to be your intimate escape from the bustling metropolis.
219 SE Main St.
Minneapolis, MN 55414
612-255-2000
Monday through Friday  4pm-Close
Saturday and Sunday  Noon-Midnight
Weekend Brunch is 10am-3pm
@jefeminneapolis
***
For your next special event…
An amazing space awaits you. Hall of Kings at Jefe Urban Hacienda.
An elegant, candle-lit romantic location filled with iron, stone, wood beams and artisan crafted fixtures.
Not to mention a neighborhood steeped in history, red brick streets and horse-drawn carriages.
You'll find a seasoned and attentive crew that will promise superb service and transparent pricing.
The Camelot Bar, a regal speakeasy that is warm and cozy, and the Open-Air Courtyard at Hall of Kings are also available.
Amazing, indeed.
**Click here for more, email Victoria Barlow directly, or call 612-417-9799**
*Visit Jefe's sibling locations, also located on SE Main St. – The Hideaway Burger Bar and the Aster Cafe*