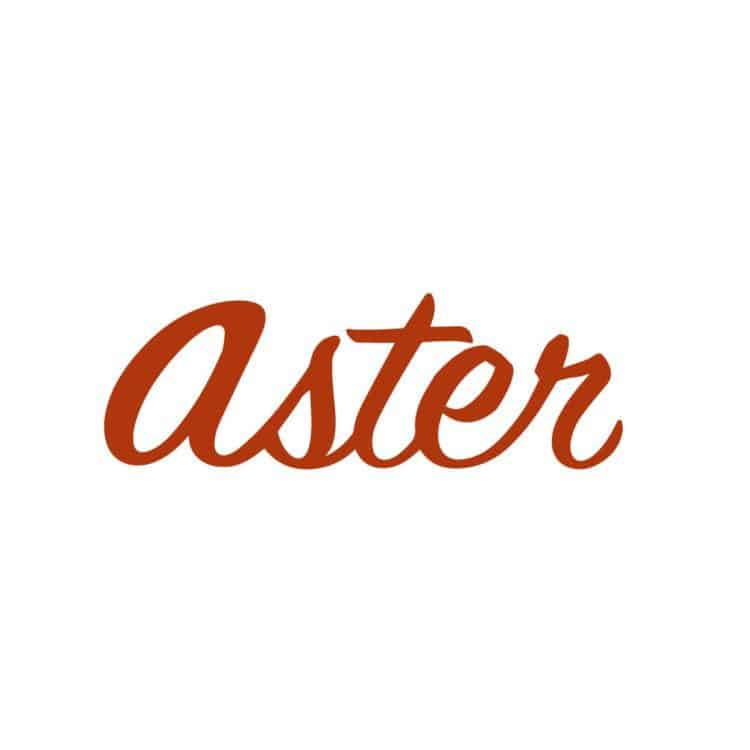 The Aster Cafe is located under a stately canopy of trees on the prettiest street in Minneapolis. Overlooking the mighty Mississippi River and the skyline of the city, the Aster is a romantic candle-lit restaurant and bar with a sweet European patio.
You'll find a solid selection of craft beers and cocktails, great brunches and a thoughtful wine list. Layer in live music almost every day of the week, and it all adds up to City Pages calling the Aster Cafe the "best place to go on a first date".
The menu is fresh and inventive, with no deep fryers present! They also have lovely spaces for events and weddings, with the adjacent River Room and their remarkable outdoor tent. Just contact their Event Goddess at the number and email below to make arrangements for your wedding, special event or company gathering. By the way, there is affordable and covered parking at the adjacent ramp, which has an underground tunnel that will take you directly to the door.
If you're making your way to the Aster for the first time, you can be assured that it won't be your last. So get on down there!
Main Menu, Beverage Menu and Brunch Menu
125 SE Main St.
Minneapolis, MN 55414
612-379-3138
Monday through Friday  11am – Close
Saturday and Sunday  10am – Close
Weekend Brunch is Saturday and Sunday  10am – 2pm
Website  |  Events and Live Music Schedule
***
For your next special event…
It's truly an urban classic. Stone and brick with hardwood floors. Hand crafted fixtures. Historic Main Street and sweeping views of the Mississippi River and downtown Minneapolis through expansive windows.
The River Room at the Aster is the perfect spot for any gathering. Also available is the outdoor Shasta Tent, which is often rented alongside The River Room. And there is convenient ramp parking nearby, which offers complete indoor access to the venue.
** Click here for more on Aster Weddings and Private Events, contact Dawn Kuehl directly at 612-860-8512, or email [email protected] **
***
* Visit the Aster Cafe's sibling locations, also located on SE Main St. – Jefe Urban Hacienda and The Hideaway Burger Bar *