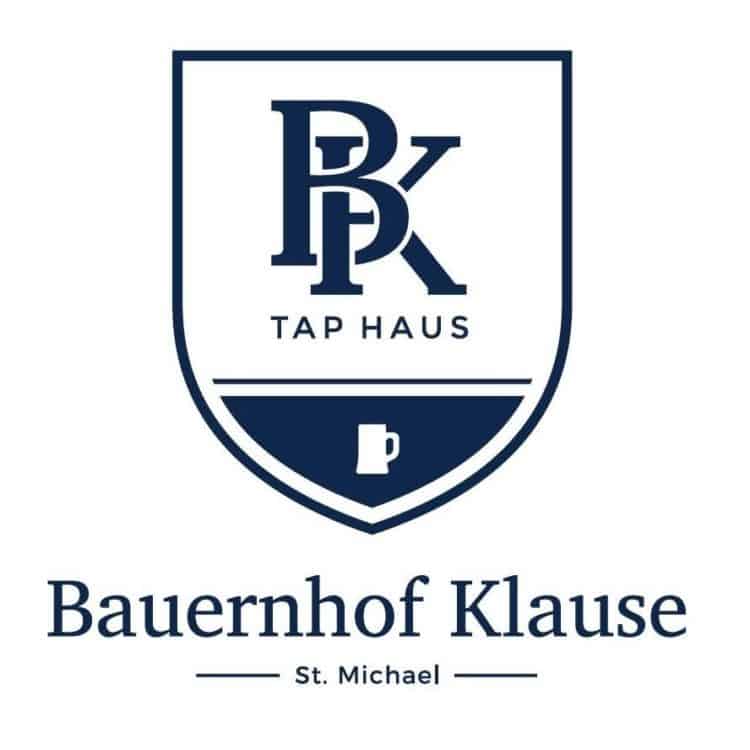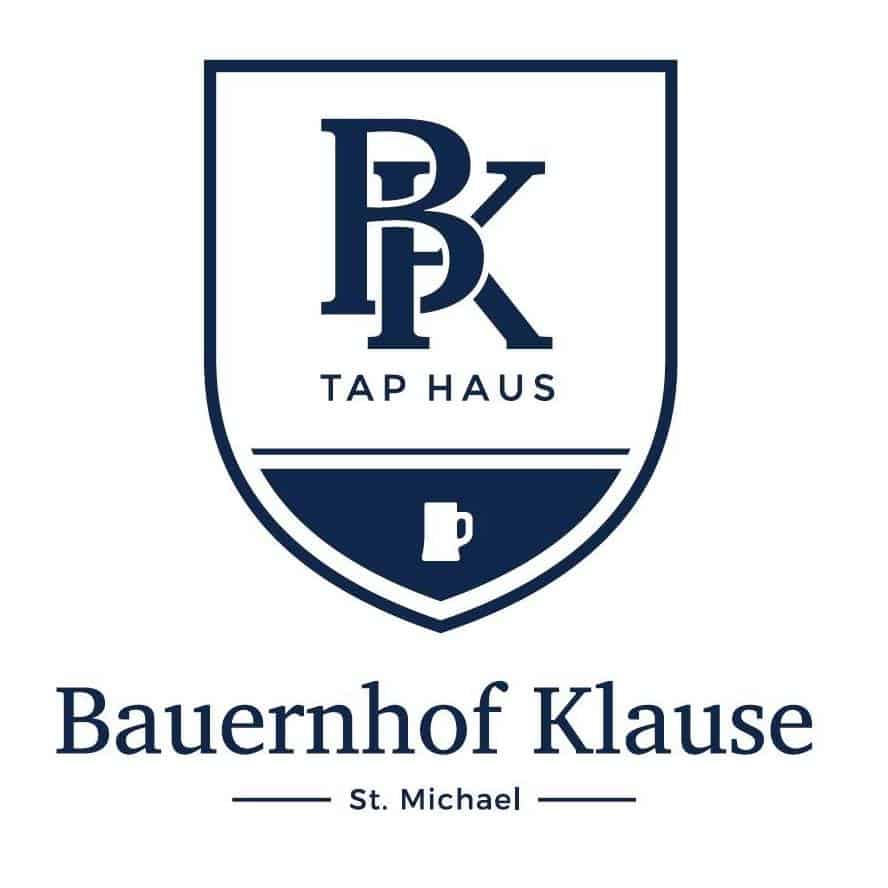 Bauernhof Klause (BK Tap Haus) translated from German to English means Farmhouse or Farmers Hermitage. The BK concept was born and developed around the modern inspiration from German Tap rooms celebrating Minnesota Craft Beers supporting local breweries and brewers alike.
BK Tap Haus has 24+ crafts on tap. The majority of our handles support our local community of breweries along with state wide brew houses that we rotate out seasonally. We have also added some national favorites to appeal to our mass consumers like Coors Light and Blue Moon.
BK Tap Haus offers a confident open kitchen dining experience focusing on German and Eastern European cuisines complementing our handles. We also offer some of the mainstream "bar food" favorites such as Chicken Wings (we have an incredible Wing night on Wednesdays), gourmet burgers and sandwiches featuring a Rueben that is my personal favorite.
We are grateful for the growth over the last year and the changes we have made to accommodate the community we serve and love and we look forward to continuing and growing our relationship with the community as THE local hangout but also sharing in special occasions as well.
Beer Menu  |  Spirits Menu  |  Dinner Menu
21 Main St. S.
Suite 200
St. Michael, MN 55376
763-777-9481
Wednesday and Thursday  3pm – 9pm
Friday and Saturday  11am – 11pm
Sunday  Noon – 8pm
Monday and Tuesday  Closed
**For your next party or special event**
The BK Tap Haus would be delighted to host your next party or event. See below for more information on parties for 50 or more.
If you are interested in hosting a smaller event (12-50), click here to send an email, or call the BK Tap Haus main number at 763-777-9481 for information on table reservations or general restaurant inquiries. Bear in mind, there are no table reservations for party sizes under twelve.
For events of 50 or more, they are fully equipped to handle all of your needs, from food and beverages to AV equipment and more.
Contact BK Tap Haus Event Manager Emmy Ross by clicking here to email. Or call 651-492-4427.