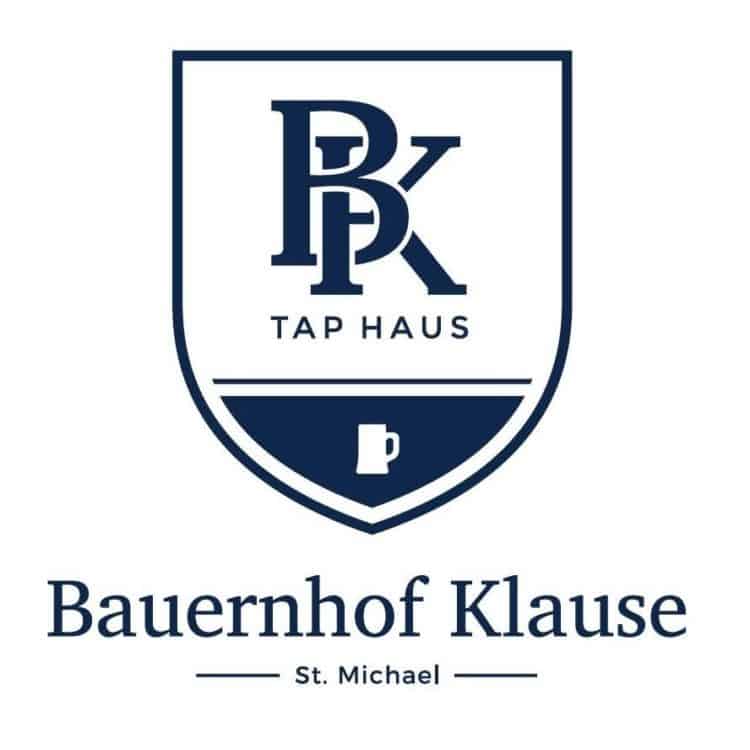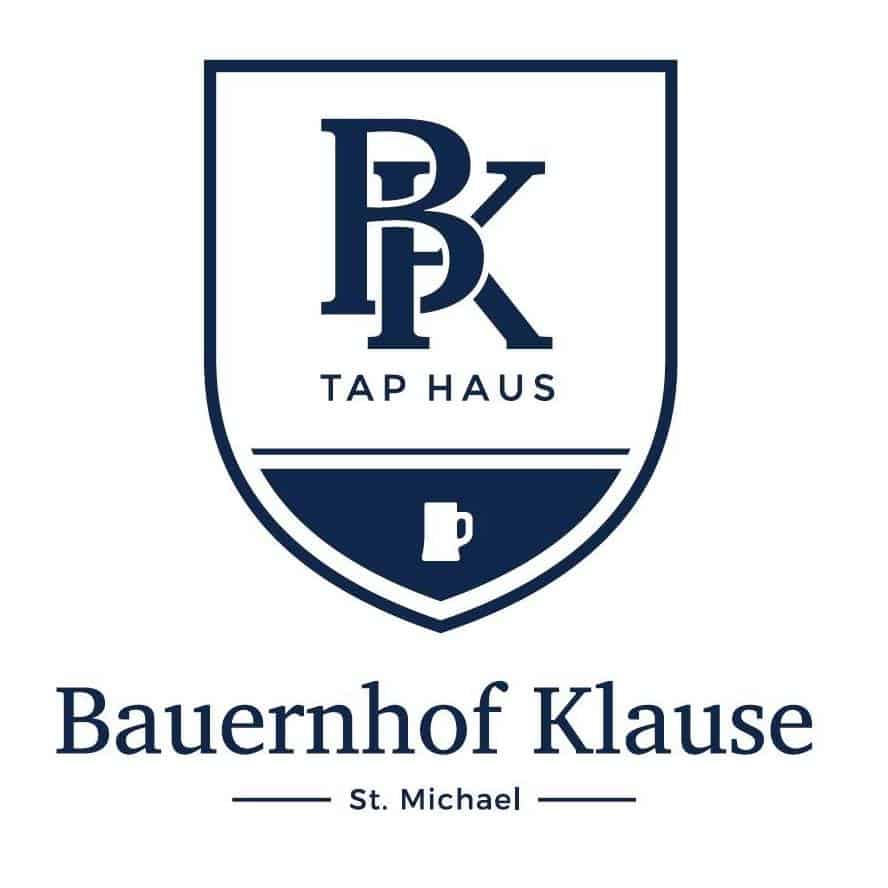 There's a real gem of a taproom and eatery on Main Street in St. Michael. One that brings together the best of Minnesota craft beers alongside a modern German inspiration. Welcome to BK Tap Haus, featuring 24 tap handles that spotlight both local community breweries and larger, statewide brew houses, all rotating seasonally for year-long beer drinking adventures. Not to mention a BK Tap Haus-labeled Hefeweizen made in collaboration with one of their local brewing partners. Delicious.
Yet, the spectacular beer program is only part of the story at BK Tap Haus. Their German and East European Kitchen concept draws all of its ingredients from local family farms and producers: their grass-fed beef comes out of Pettit Farms in Milaca, their lamb from Rams Acres in Monticello, their chicken from Wilde Acres in Peqout Lakes, their eggs from Ruters Farm in Hanover –  and their always fresh produce from local vegetable growers, all of whom provide guests the best possible seasonal ingredients for the 'from scratch' recipes that are created daily.
The taproom at BK Tap Haus is spacious and inviting, featuring regular special events and live music. All in the heart of St. Michael, just minutes west off I-94 and an easy distance from the Twin Cities. No matter where you're from, or where your Craftapped adventures take you – you'll remember this one and be back again.
Beer Menu  |  Spirits Menu  |  Dinner Menu
21 Main St. S.
Suite 200
St. Michael, MN 55376
763-777-9481
Wednesday and Thursday  3pm – 9pm
Friday and Saturday  11am – 11pm
Sunday  Noon – 8pm
Monday and Tuesday  Closed
**For your next party or special event**
The BK Tap Haus would be delighted to host your next party or event. See below for more information on parties for 50 or more.
If you are interested in hosting a smaller event (12-50), click here to send an email, or call the BK Tap Haus main number at 763-777-9481 for information on table reservations or general restaurant inquiries. Bear in mind, there are no table reservations for party sizes under twelve.
For events of 50 or more, they are fully equipped to handle all of your needs, from food and beverages to AV equipment and more.
Contact BK Tap Haus Event Manager Emmy Ross by clicking here to email. Or call 651-492-4427.