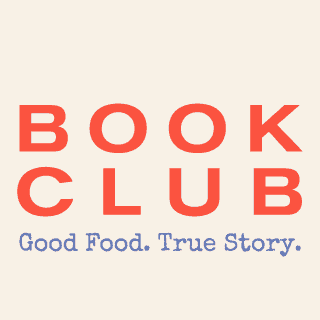 This south Minneapolis eatery and bar is the result of a dynamic collaboration between Twin Cities restaurateur Kim Bartmann and Chef/Owner Asher Miller. Kim has multiple bar and restaurant success stories to her credit, and Asher has clocked time with Bartmann, Wolfgang Puck, Andrew Zimmern and others.
Craftapped fans will find an extensive beer list that resides in a full bar also committed to craft cocktails and great wines. There's even a special section at the bar reserved for those waiting for take-out!
This is a warm, inviting neighborhood venue that draws from the surrounding community and from across the area. Once you visit, you'll know why, with items like wood-fire grilled Balinese chicken, green curry mussels and whole fried brook trout. But don't worry, as you'll find your burger, fries and grilled ribeye fix taken care of, as well. Lunch and dinner every day, brunch on weekends, and craft beers all the time.
Lunch Menu  |  Dinner Menu  |  Brunch Menu
5411 Penn Ave. S.
Minneapolis, MN 55419
612-822-5411
Monday through Thursday  11am-10pm
Friday  11am-11pm
Saturday  9am-11pm
Sunday  9am-10pm
Weekend Brunch  9am-2pm