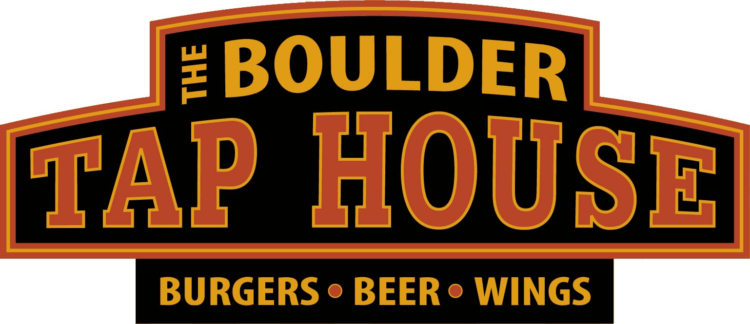 There are few locations in any city that could be considered as much a hub of great beers, tasty food and fellowship as The Boulder Tap House in St. Cloud. Let's start with the beers.
You'll find 40-plus brews on tap. Perfect pours and frosty mugs. Not to mention a ton of specialty spotlights that fall on many, if not most, of your Minnesota brewery favorites.
They are known for their mouth-watering burgers (with gluten-free buns on request!) and legendary wings with endless sauce combinations. The Boulder Tap House also offers a complete menu, full of your favorites including massive cheese curds, homemade fries, tacos, salads, sandwiches and more. And they know that things taste even better when they're on special, so come in and join them for their daily Happy Hours and Late-Night menus.
Here's the kind of Craftapped location that makes you feel right at home the minute you walk through the door. From friends and neighbors to classmates and family, you're sure to find a pal when you arrive. Or if not, you're sure to make one!
Beer List  |  Menu  |  Happy Hour and Specials
3950 2nd St. S.
St. Cloud, MN 56301
320-230-0100
Sunday through Thursday  11am – Midnight
Friday and Saturday  11am – 1am