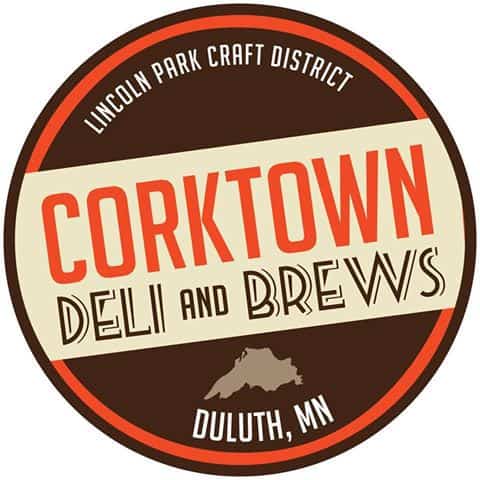 The folks at Corktown Deli and Brews have traveled all over the country and eaten a lot of sandwiches, doing the 'difficult work' of research in order to bring you high quality, fresh and delicious sandwiches. House brined and smoked pastrami and ham, smoked fish, roast turkey, porchetta and more.
Wet your whistle and check out their twelve local taps, a great selection of wines and a host of other remarkable beverages.
You'll discover a classic deli vibe and a friendly team behind the counters. In addition to the amazing sandwich lineup, they feature fun and unique garden salads and prepared salads, schmears and scratch soups. Don't forget your weekly lunch meat and cheese sold right out of the deli case!
And last but not least, Corktown Deli and Brews is open for breakfast every day of the week at 7:45am.
102 S 27th Ave W Suite 100
Duluth, MN 55806
Sunday though Thursday  7:45am – 9pm
Friday and Saturday  7:45am – 10pm