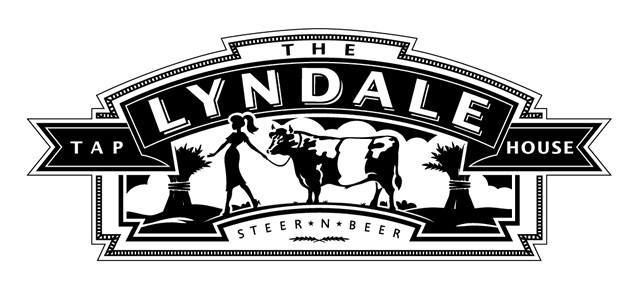 It may be the outstanding beer selection that will bring you in for the first time. Or perhaps it's their vibrant location in the Minneapolis Uptown neighborhood – on Lyndale just north of Lake Street. But it will likely be a long list of reasons beyond those two that will bring you back again. And again, to The Lyndale Tap House.
The menu runs like a lean, muscled thoroughbred. You'll find a full complement of starters, burgers, sandwiches, and offerings from the pit. Soups, salads and tasty sides? Of course.
If Weekend Brunch and one of the area's most lauded Bloody Marys are your speed on the food and beverage track, there is no better venue. Not to forget, we're talking both Saturday and Sunday – with ample screens to take in all the action, no matter what game you're looking for. Sports without being a sports bar, and the kind of neighborhood spot you'll embrace and call your own.
Beer List  |  Food Menu  |  Late Night Menu  |  Brunch Menu
2937 Lyndale Ave. S.
Minneapolis, MN 55408
612-825-6150
Monday and Tuesday  4pm-10pm
Wednesday through Friday  4pm-2am
Saturday and Sunday  10am-2am
*Saturday and Sunday Brunch  10am-3pm*