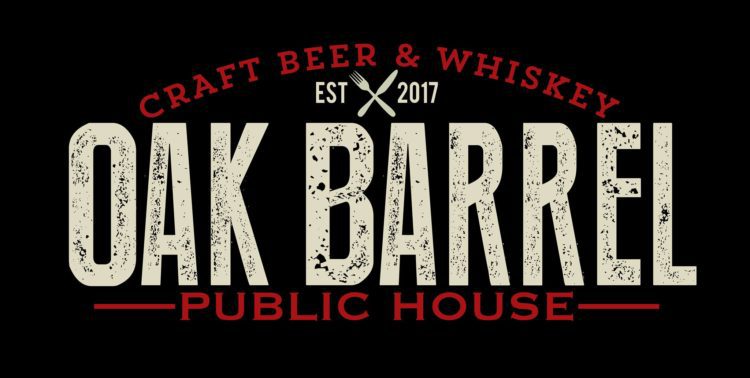 Oak Barrel is a classic American Public House, with an inspiring selection of local and Wisconsin craft beers on tap, fine whiskey, and pub comfort foods. They've created a menu that finds influence in foods from both coasts and the south. Enjoy smashed butter burgers, tacos, fried chicken or artisan pizza, plus a nice selection of vegetarian and vegan options.
A handsome oak barrel theme runs through the décor of this multi-level space, and the upper floor features an additional bar. That area has staircase access from both inside the bar and from the street, which makes it ideal for hosting your next party or special event.
And for Brewers fans, ride the free shuttle to and from Miller Park. The runs begin two hours before the first pitch for every home game.
Beer and Drink List  |  Kitchen Menu
1033 North Old World 3rd St.
Milwaukee, WI 53203
414-897-8320
Monday and Tuesday  3pm-2am
Wednesday and Thursday  11am-2am
Friday  11am-2:30am
Saturday  10am-2:30am
Sunday  10am-2am
*Happy Hour Monday through Friday 3pm-6pm*
*Oak Barrel's sibling venues, Who's on Third and Cantina Milwaukee, are all located on the same block of North Old World 3rd St., and are within walking distance from The Bradley Center and the future Bucks Arena. Be sure to visit all three!*