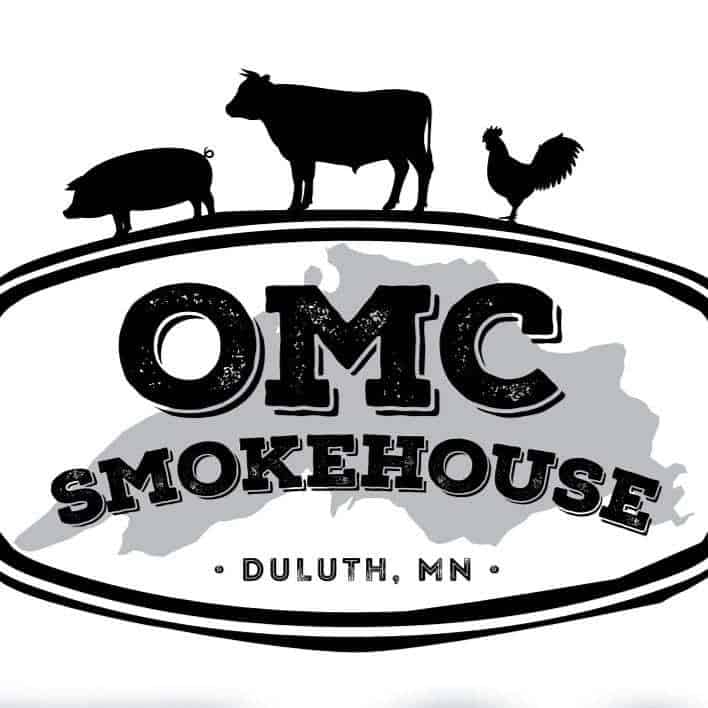 The motto at OMC Smokehouse is simply "Oink, Moo, Cluck." (OMC!) Yet for Craftapped members, we should add "Duluth Beers" to the motto roster.
Located in the Lincoln Park neighborhood, which is fast becoming Duluth's area for all things craft, this spot is helping to redefine what BBQ and hospitality are all about. They're creating house smoked delights with a focus on local, fresh and clean ingredients.
As to the brews, you'll find selections from nearby Bent Paddle, Lake Superior Brewing, Castle Danger and Blacklist. Not to mention a nice wine list, fresh iced teas, homemade lemonade and sodas.
Once you have a taste of the oink, moo, cluck and beers served OMC style, you'll be back again. And soon.
1909 West Superior St.
Duluth, MN 55806
218-606-1611
@omcsmokehouse
Sunday through Thursday  11am – 9pm
Friday and Saturday  11am – 10pm