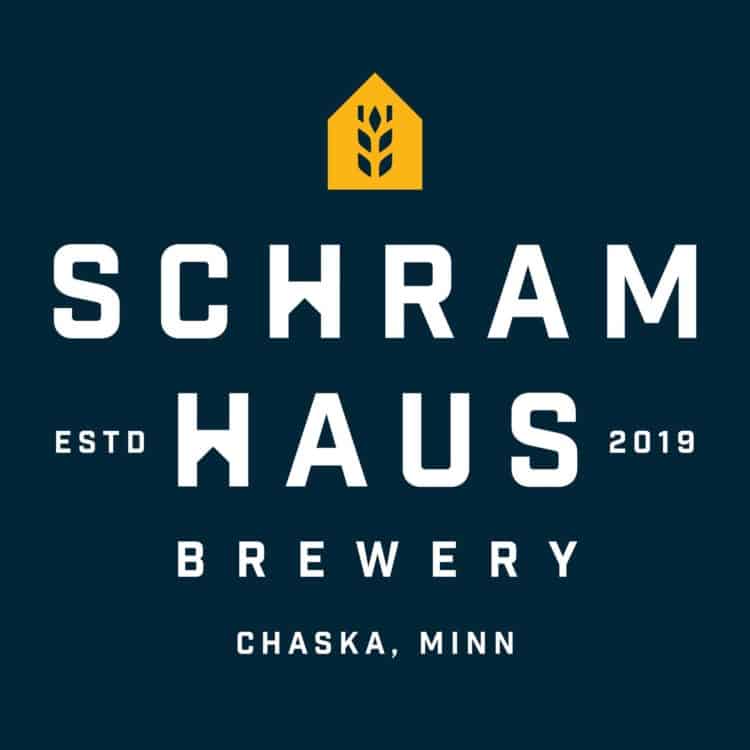 It seems so fateful that the founders of Schram Winery and Brewery in Waconia – and now Schram Haus Brewery in Chaska – met at an Oktoberfest party more than a dozen years ago. The founders are a couple, by the way, blessed with two kids, two dogs, 4,000 grapevines in Waconia, and a brand new place to gather and play in Chaska. And both locations are must stops for anyone who's a fan of quality brews and great atmosphere.
Chaska has been home to at least nine breweries over the years, and Schram Brewery sits near the site of the old Leiverman Brewery, circa 1875. Schram honors the city and its brewing past in what they're doing now, with nods to those historical influences. From the brewery and taproom design itself, to the glassware, and other more subtle architectural details. For instance, see if you can find the hidden message in their Chaska brick walls!
And of course, dreams of an annual Oktoberfest each fall are already dancing in their heads.
3700 Chaska Blvd.
Chaska, Minnesota 55318
[email protected]
Tuesday through Thursday  4pm – 9pm
Friday and Saturday  Noon – 10pm
Sunday  Noon – 7pm
Monday  Closed