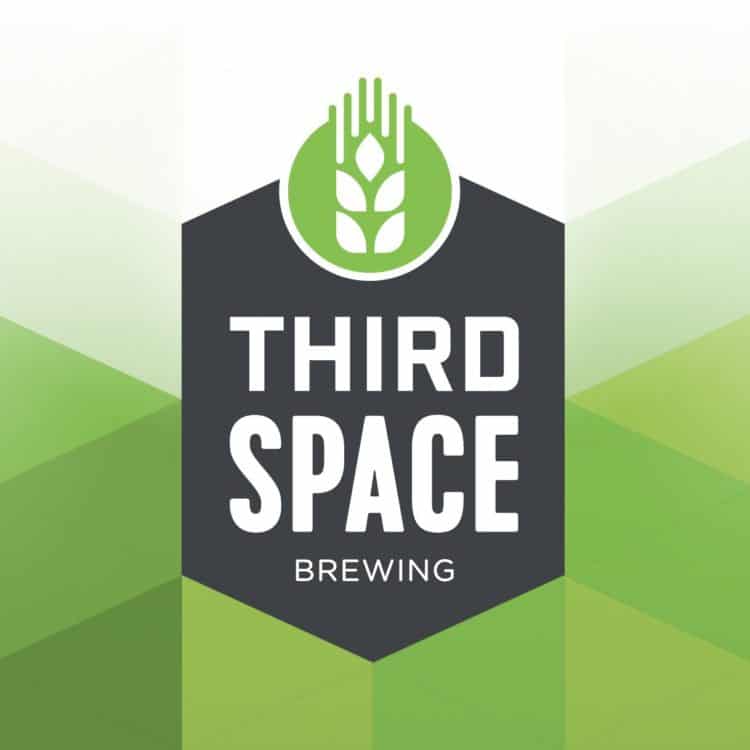 Third Space Brewing is a production brewery with a lively tap room, outdoor beer garden and unique event space in Milwaukee's historic Menomonee River Valley.
Here you'll find high quality craft beer to enjoy in a fun and inviting "Third Space" outside your first space of home and second space of work. Third Space Brewing offers a wide range of hand-crafted beers brewed right on site that can be enjoyed in its comfortable tap room and beer garden with a cool old industrial vibe. Third Space also distributes its beer to bars, restaurants and retail locations throughout Southern Wisconsin.
No matter where you take in a Third Space brew, it's all about enjoying great beer in the company of those you love, with nowhere else to be. You have permission to pause and appreciate. You have your home, you have your work – but everyone needs a third space.
Beer List  |  Beer Finder  |  #MyThirdSpace
1505 W St Paul Ave
Milwaukee, Wisconsin 53233
(414) 909-2337 (BEER)
Wednesday and Thursday  4pm – 9pm
Friday  2pm – 10pm
Saturday  Noon – 10pm
Sunday  Noon – 7pm
***For your next party or special event***
Check out the Third Space loading dock space for your upcoming get together!
Just off their main taproom, the semi-private loading dock fits groups from 20 to 70-plus, depending on the style of the event.
Perfect for birthday parties, social networking events, Happy Hour gatherings and more.
Click here for more information, or click here to check availability and book your event!