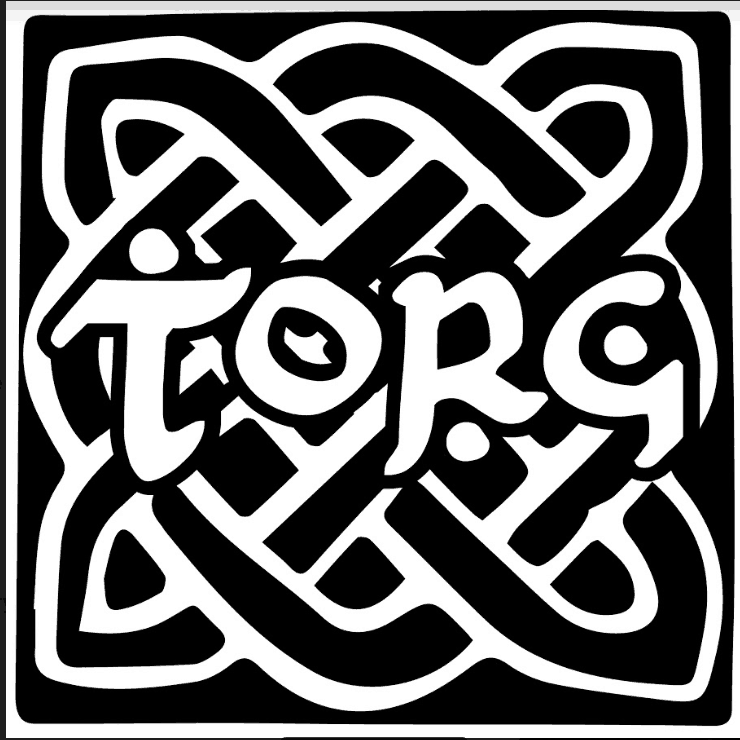 In old Norse, Torg means "town square." A place for people to gather, for stories to be swapped, for old friends to visit or reunite, and for new friendships and alliances to be forged. From the taproom, to the staff, and to the way everything is done at their shop, this sense of community runs through all that happens at Torg Brewery.
Part of the vision of the married team behind the brewery was to bring their love of craft beer to the underserved northern suburbs. As their home brewing hobby, or maybe obsession, began to grow some years ago, they both knew they were hooked. And as their adult kids have quipped – the whole idea of expanding a hobby and starting a brewery, as midlife crises go, was one that was bearable. We're pretty sure sampling beer recipes along the journey was way more than just "bearable" for Debbie and Dave Torgersen's family and friends!
Torg Brewery is on a quest to foster fun, friendship, trust and support among their taproom guests, brewery staff, local community and the craft brewing industry. Families with children are always welcome, and there are ample games on hand to keep the kids (and adults) occupied and having fun. And as far as sayings go, the Torg mantra is mighty simple and mighty fine: Good Beer, Good Friends, and Good Cheer!
8421 University Ave. NE
Spring Lake Park, MN 55432
[email protected]
Monday through Thursday  4pm – 10pm
Friday  2pm – 11pm
Saturday  Noon – 11pm
Sunday  Noon – 8pm
Specials: Every Tuesday is "German Night", with AKI Pretzels available and all current German beers priced at $4!
For your next party or special event…
Torg Brewery can take care of your group! Check in with [email protected] or [email protected] and they'll help you with your needs.