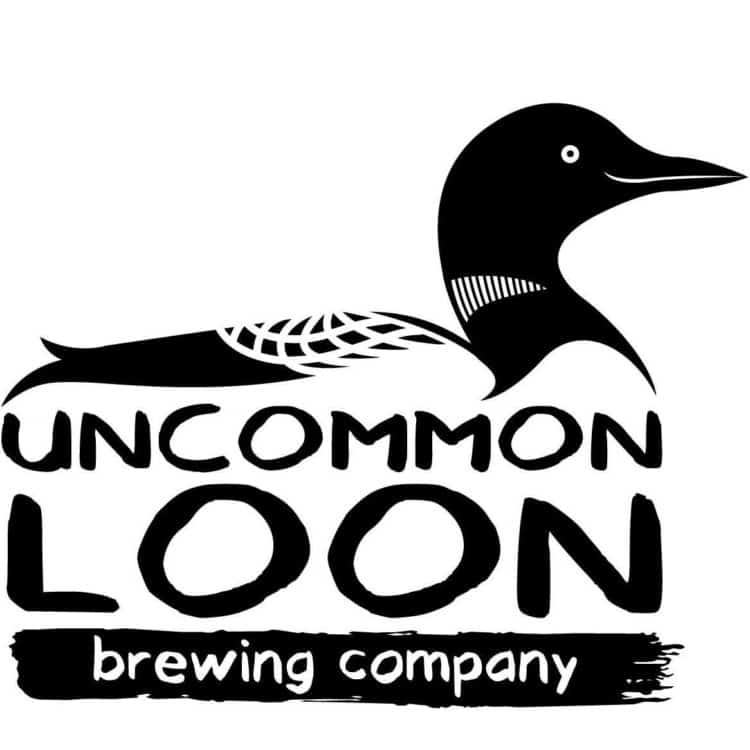 There are two words of sizable note in the name of this Chisago City brewery. Let's begin with loon, which is a symbol of all things Minnesota, both in its impressive beauty and haunting calls that echo across a lake unlike those of any other. No surprise that the loon is our state bird.
Second is the word uncommon, which is as forthright a description of the beers coming out of Uncommon Loon Brewing as any. These are not pedestrian brews. They are unique, creative and downright delicious.
Two friends came together at the retirement party of one of them, and an idea was born. A third pal jumped in the brew kettle shortly thereafter, and a reality was born.
And talk about a repurpose with purpose. They built their brewery and taproom in a former fire station and Community Center in Chisago City. As beer is all about serving the people in your sphere, few things could be more poetic.
10825 Lake Blvd.
Chisago City, MN 55013
651-321-4468
[email protected]
Wednesday and Thursday  4pm – 10pm
Friday  3pm – 10pm
Saturday  Noon – 10pm
Sunday  Noon – 6pm
Monday and Tuesday  Closed
Uncommon Loon Brewing Company "before"…