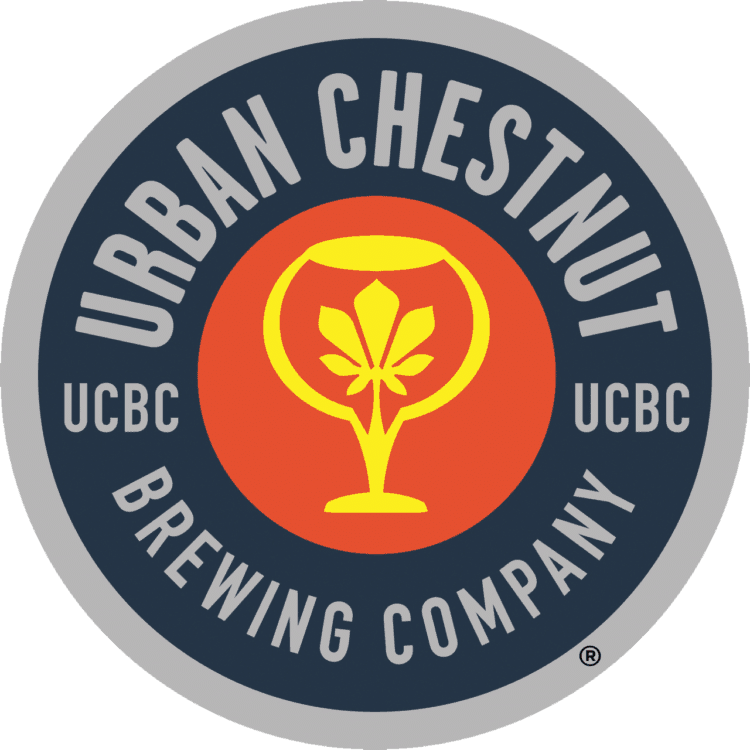 The Urban Chestnut Brewing Company adventure began in 2011, when two former major brewery employees teamed up to create their own distinctive way of making beer and creating community.
Co-founder David Wolfe and Co-founder and brewer Florian Kuplent and their team create a delicious cross section of German and European inspired beers that are both traditional and filled with adventure.
The Urban Chestnut Midtown Brewery and Biergarten is where it all began, and the group expanded to Forest Park Southeast with the Grove Brewery and Bierhall in 2014. They have many other missions in the St. Louis area and in Germany. For these folks, beer is local – and local is wherever you can craft beer and make craft beer fans happy.
At the Midtown location, you find lighter food selections and sandwiches, featuring meats roasted in-house and produce from their own Urban Garden and other local farms.
Also, sustainability and giving back to community are two pillars of what Urban Chestnut Brewing Company believes and how they behave. All gathered together, it's a wide swath of doing and giving that began with two guys wanting to make great beer. And great beer is what it is, which you'll enjoy at the Midtown Brewery and Biergarten and find in off-sale establishments throughout the Midwest.
3229 Washington Avenue
St. Louis, MO 63110
314-222-0143
@urbanchestnut
Monday  11am – 10pm  (food served until 9pm)
Tuesday through Thursday  11am – 11pm  (food served until 10pm)
Friday and Saturday  11am – 1am  (food served until 11pm)
Sunday  Noon – 9pm  (food served until 8pm)
**Pay a visit to Urban Chestnut Brewing Company's other location,
Grove Brewery and Bierhall at 4465 Manchester Avenue,
also a Craftapped Partner Venue**